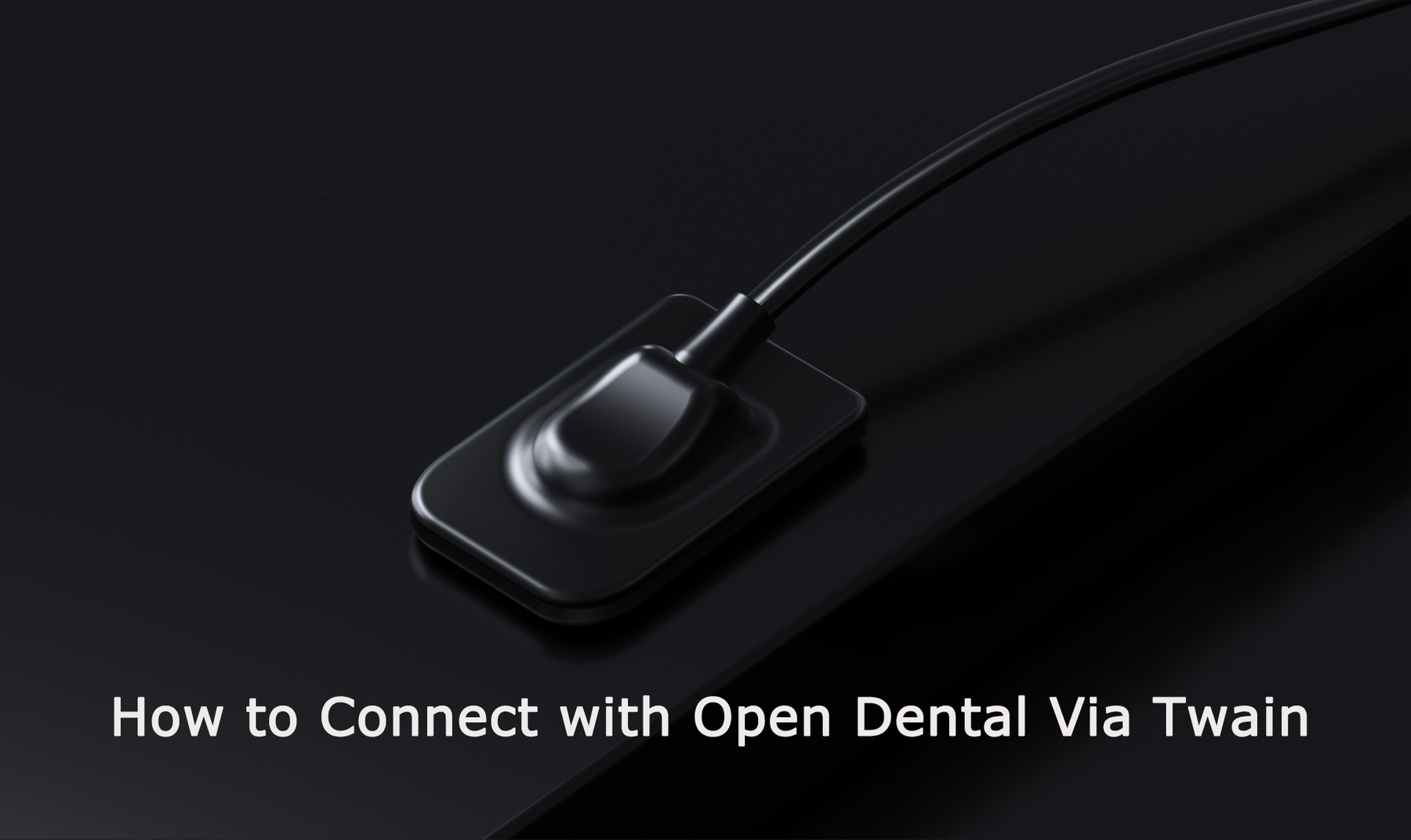 How to Connect Woodpecker i-Sensor to Open Dental Via Twain?
1. Download the Twain driver of the woodpecker sensor from the link below, and select the program in the red box to download.
 http://aihelp.glzmn.com/help-page/en/index.html
2. Install the downloaded Twain driver on the computer, and the following icon will appear on the desktop to indicate that it has been installed.
3. Insert the sensor into the USB port of the computer.
4. Open the Open Dental software, the following interface appears.
5. Click the following path to find and connect the woodpecker i-Sensor.
6. The following interface will appear, click on "Add".
7. Then perform the following operations in the pop-up window, and finally click the "OK" button.
8. As shown in the figure below, the connection is complete.